Congratulations!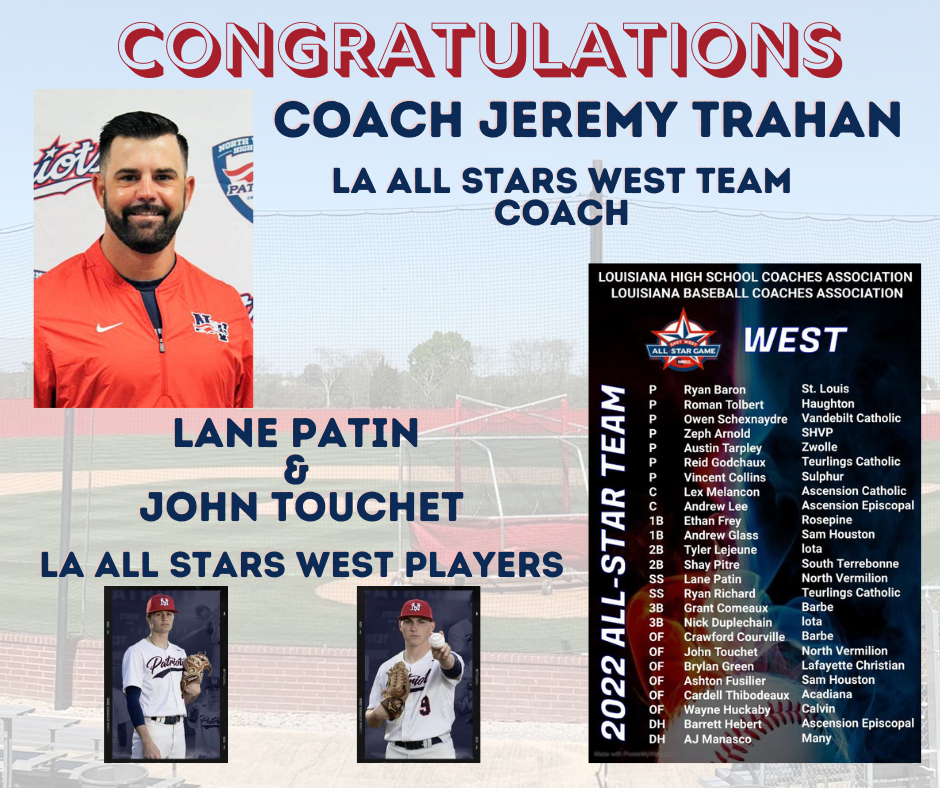 Congratulations to our baseball and softball teams for their district wins tonight. Softball beat Washington Marion 10-0 and Baseball beat Rayne 17-4.

All Vermilion Parish Schools will be closed on Wednesday, March 30th based on advisement from the OEP and National Weather Service. All school activities are cancelled until further notice for tomorrow.

In discussions with local superintendents, OEP, and the National Weather Service. Changes to the weather forecast that includes stronger winds and storms than originally forecasted at the time of dismissal has us reevaluating the situation. We will provide a final decision once we receive more guidance. Thanks for your patience.

Vermilion Parish Schools will be in session on Wednesday, March 30th. Based on weather reports and conversations with the National Weather Center we are going to be in school. As always, weather is unpredictable and if changes are necessary you will be notified on the App, Facebook Page, and via text message.

Congratulations to each of our 3 Choir groups received Sweepstakes at District Choir Assessment! A trophy along with the Sweepstakes award is reserved for Choirs who receive a Superior rating from each of the 4 judges. Congratulations again, Patriot Choir!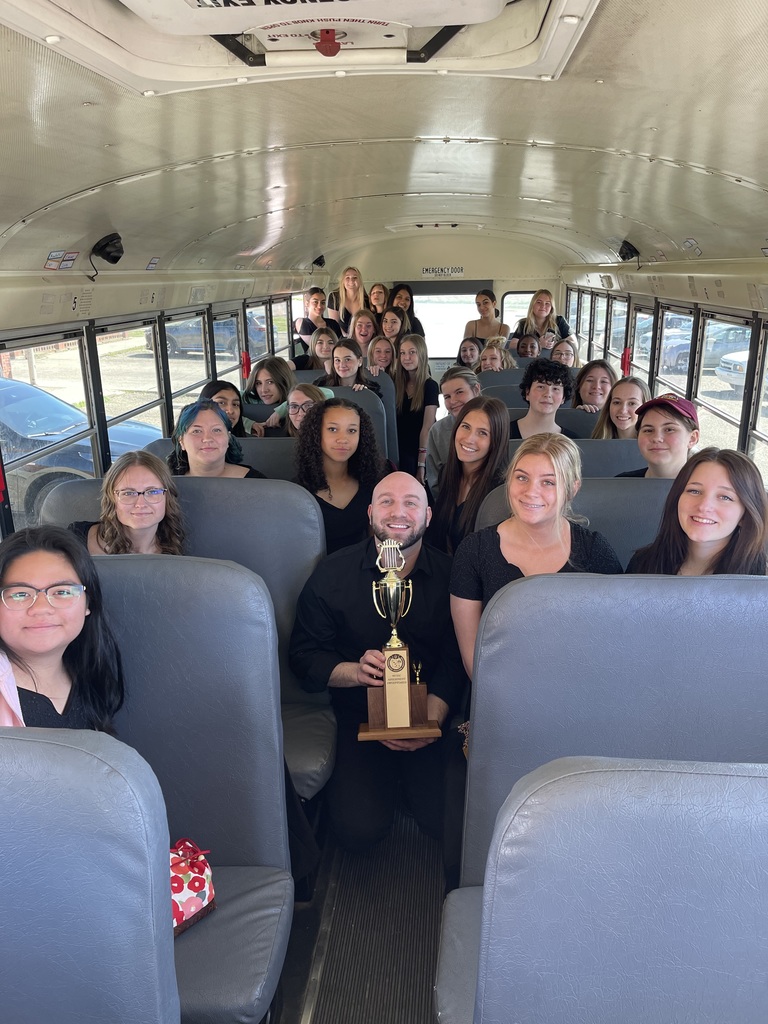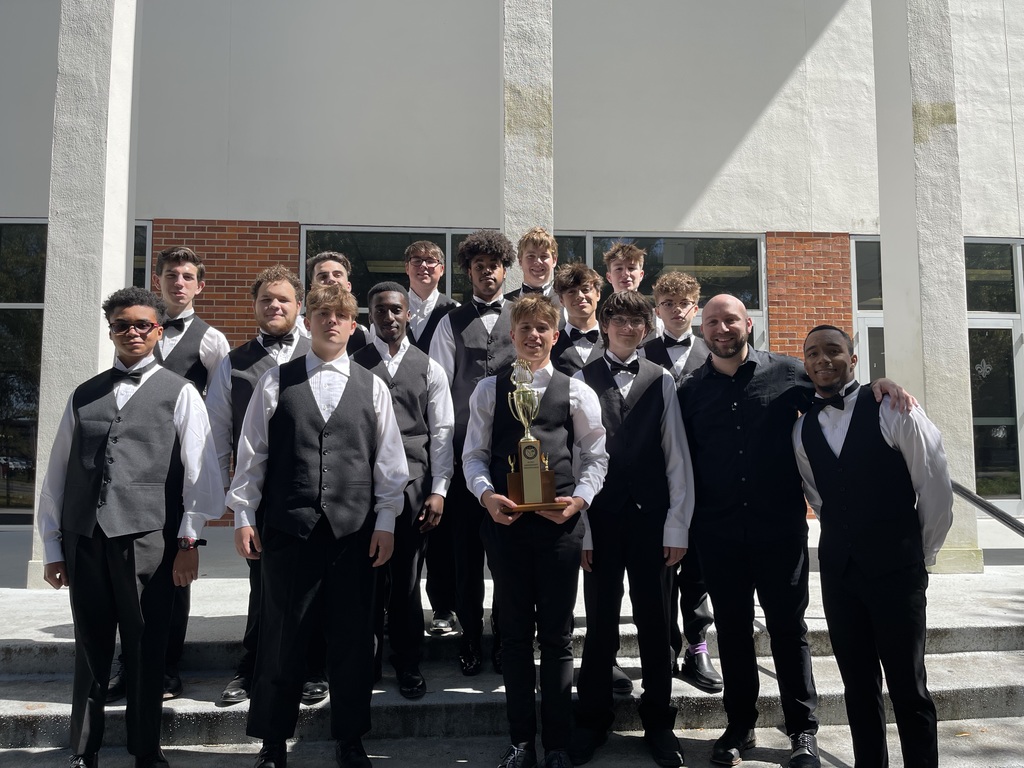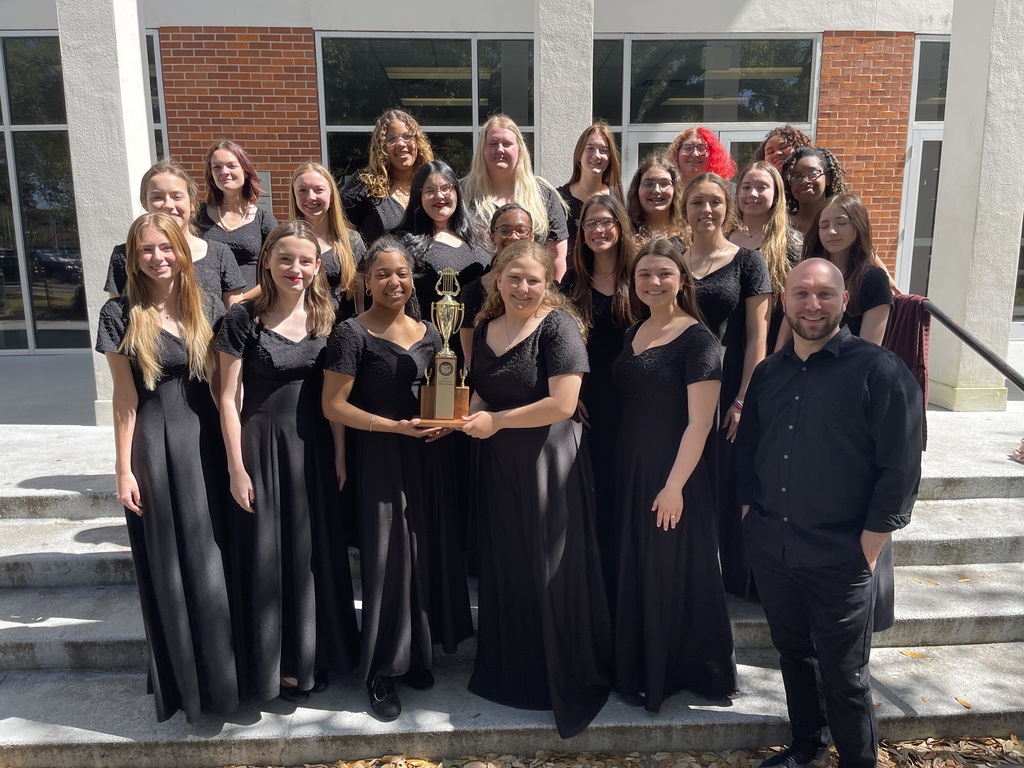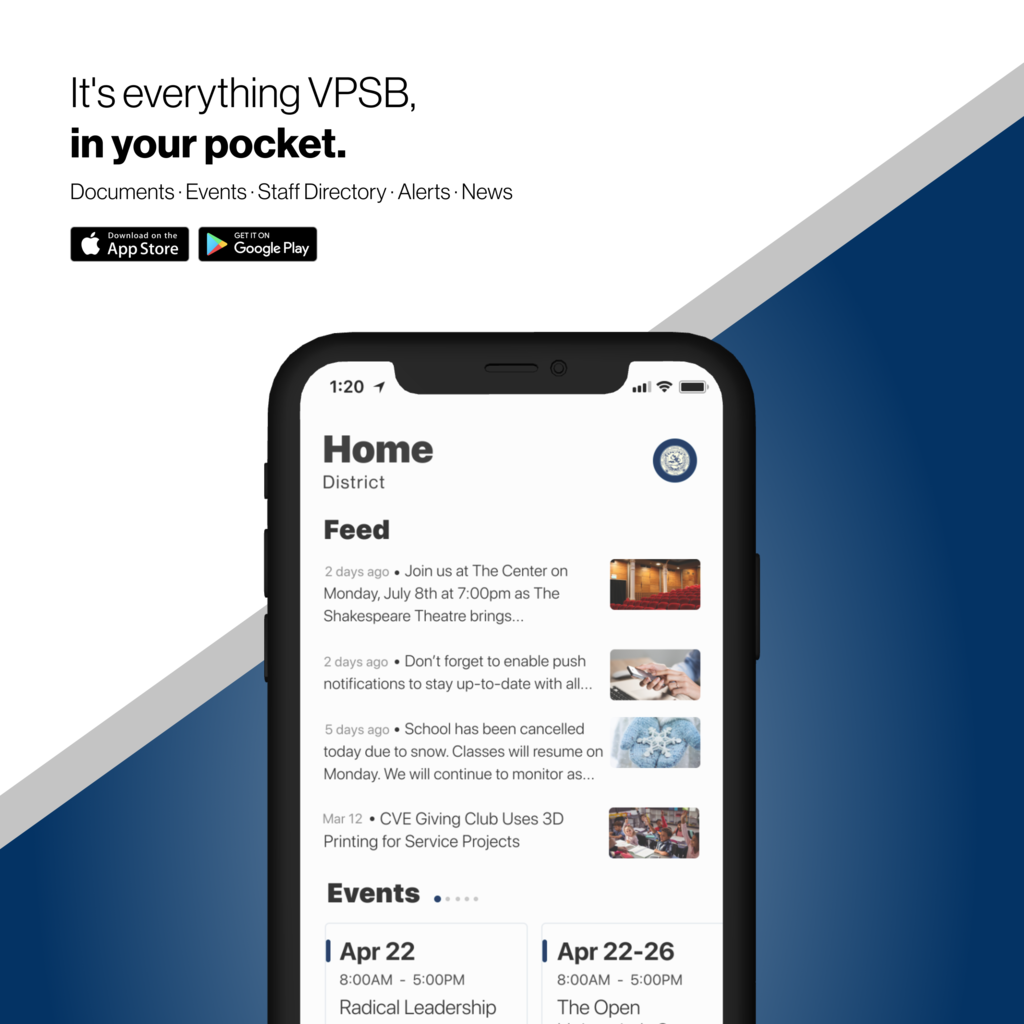 Congratulations to our boys and girls track teams for winning the Patriot Relays! Huge congrats to Jacquet Livings - Outstanding Male Track Performer & J'ohna Lewis - Outstanding Female Track Performer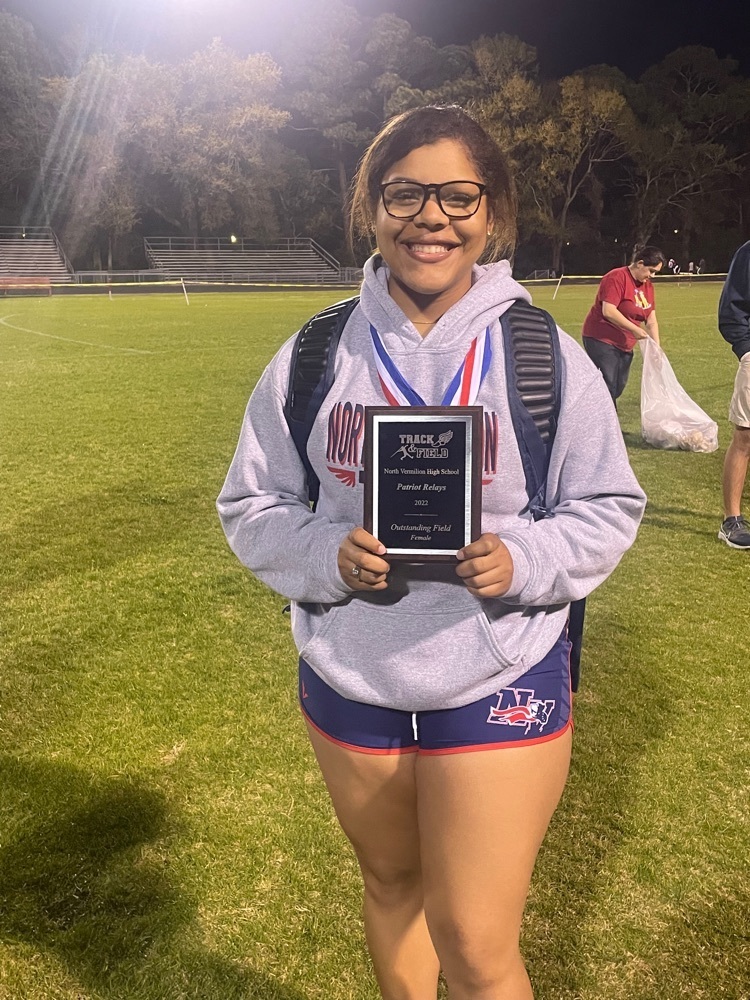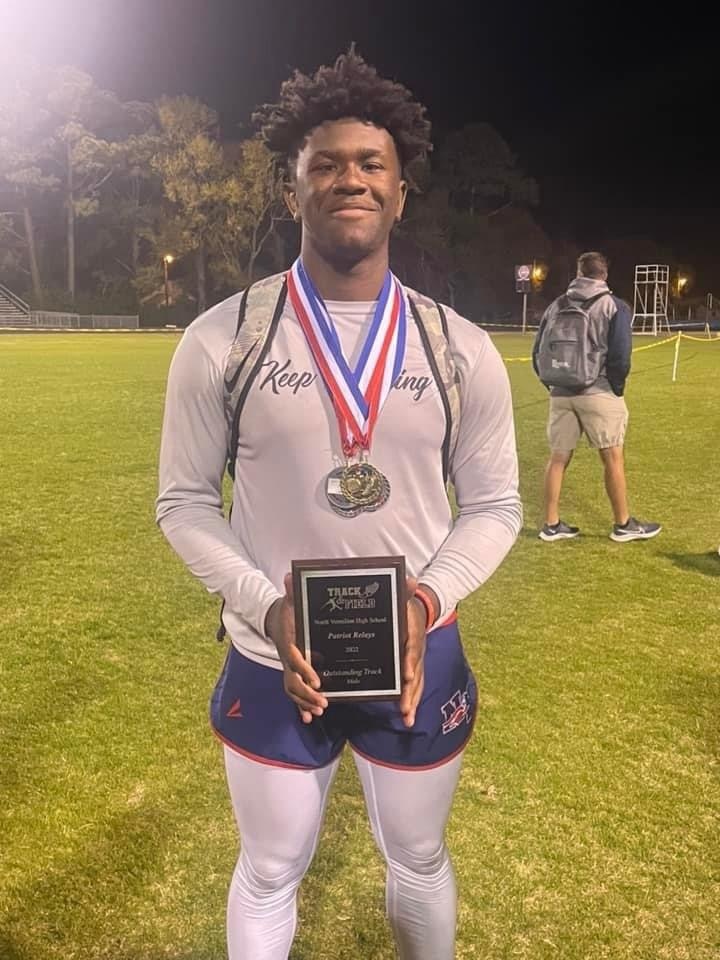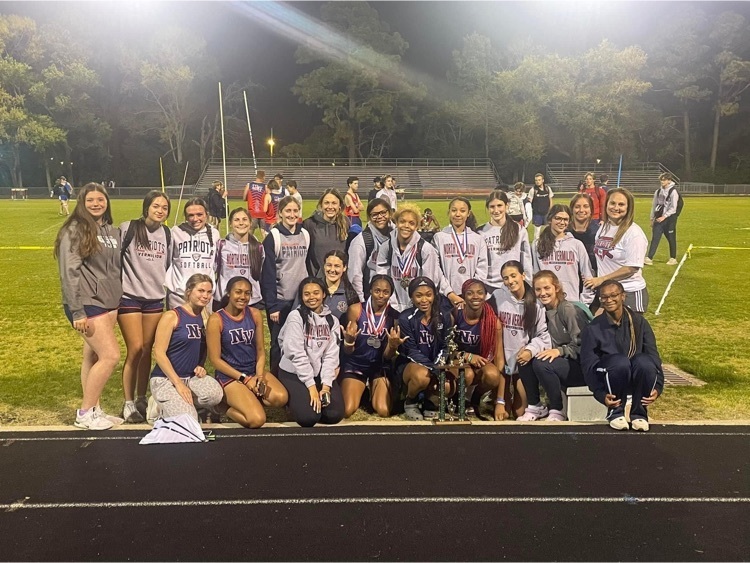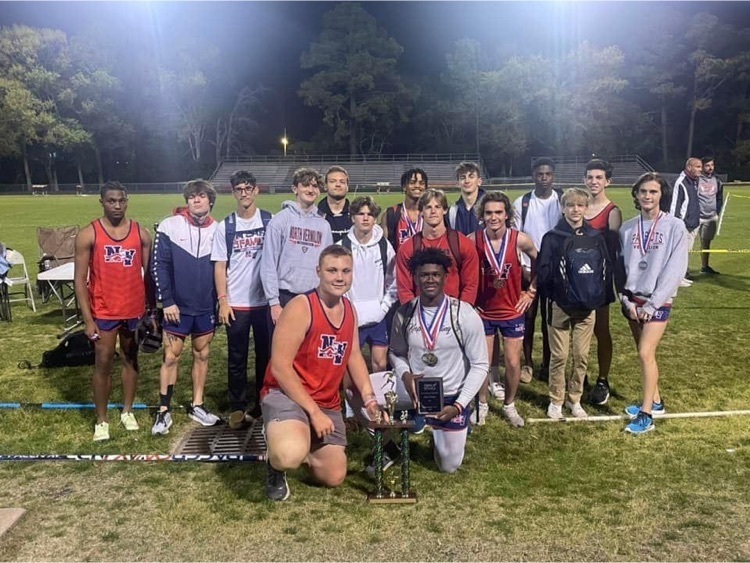 Due to a severe weather threat, school will be closed Tuesday, March 22.

Reminder: Wednesday, March 23 - Early dismissal for students (Teacher Professional Development Day)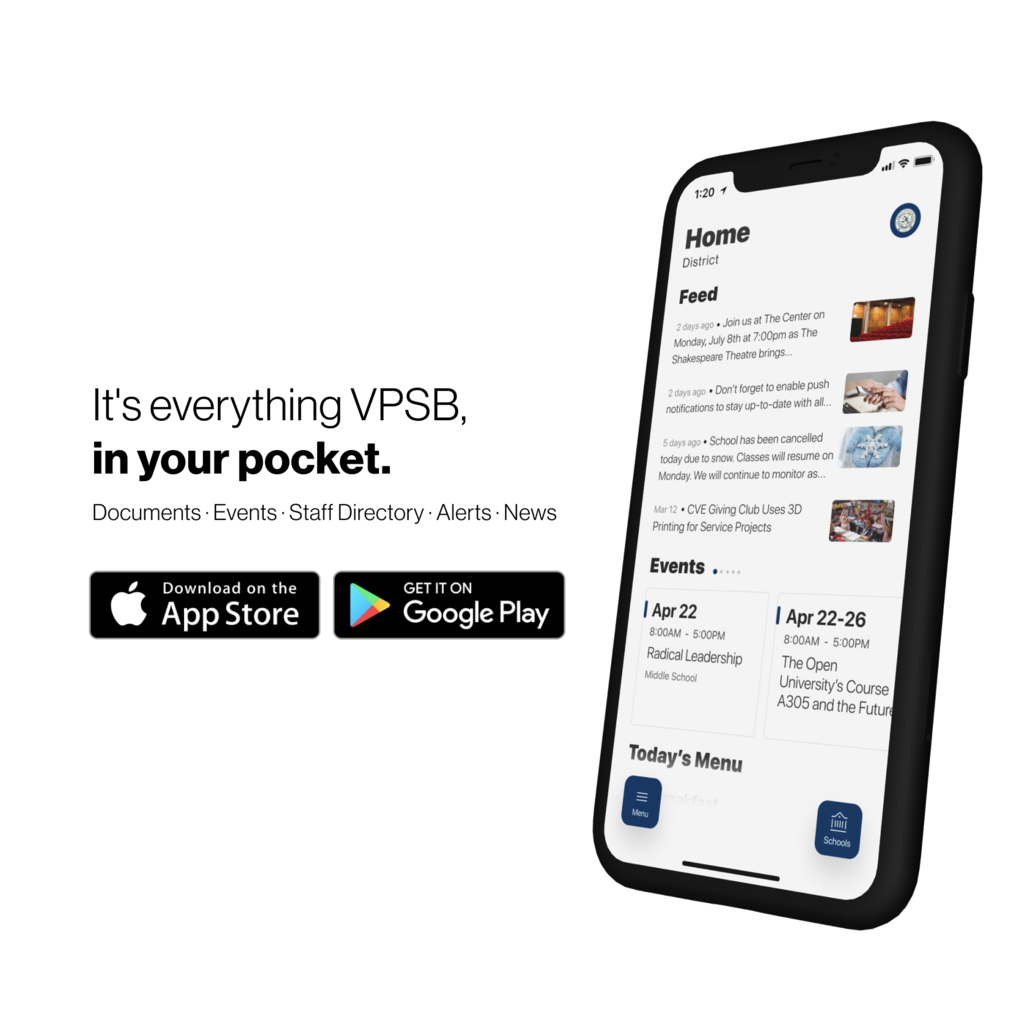 Congratulations to the baseball team for their 11 inning, 9-8 win over STM.