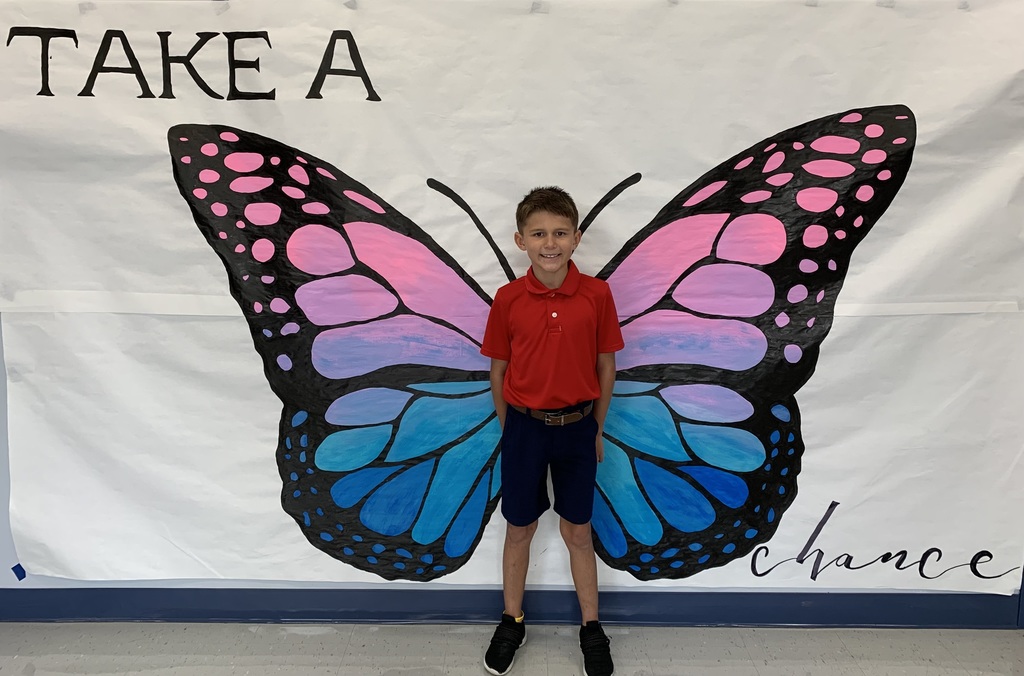 The link to August menus is now available on the vpsb.net homepage. Click the August Menus button.

The link to the August VPSS Menus are now available. Go to vpsb.net and click August Menus on the home page. The link is also listed below. /o/vpsd/page/breakfast-and-lunch-menus

The VPSS Bus Routes as of Tuesday are located on the Homepage of the website. Click the Bus Routes button for information.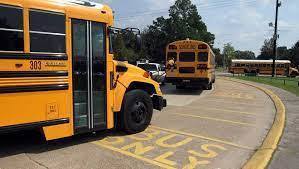 Results from the LEAP exams for students in grades 3-8 are now posted on the parent command center for your child. It could take some time to get all uploaded, but it should be there in the next day or two. If not please reach out to the school at which your child tested.

Incoming Freshmen! Don't miss out!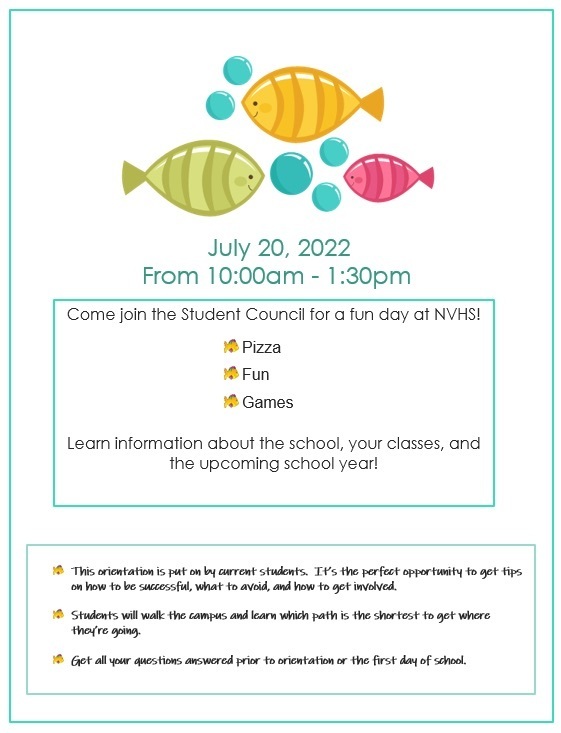 Thank you to everyone who reached out in regards to the picture on social media with the fire trucks at school. Last night the fire alarms went off and thankfully it was a false alarm.

Congratulations to the 2022-2023 Patriot Softball team!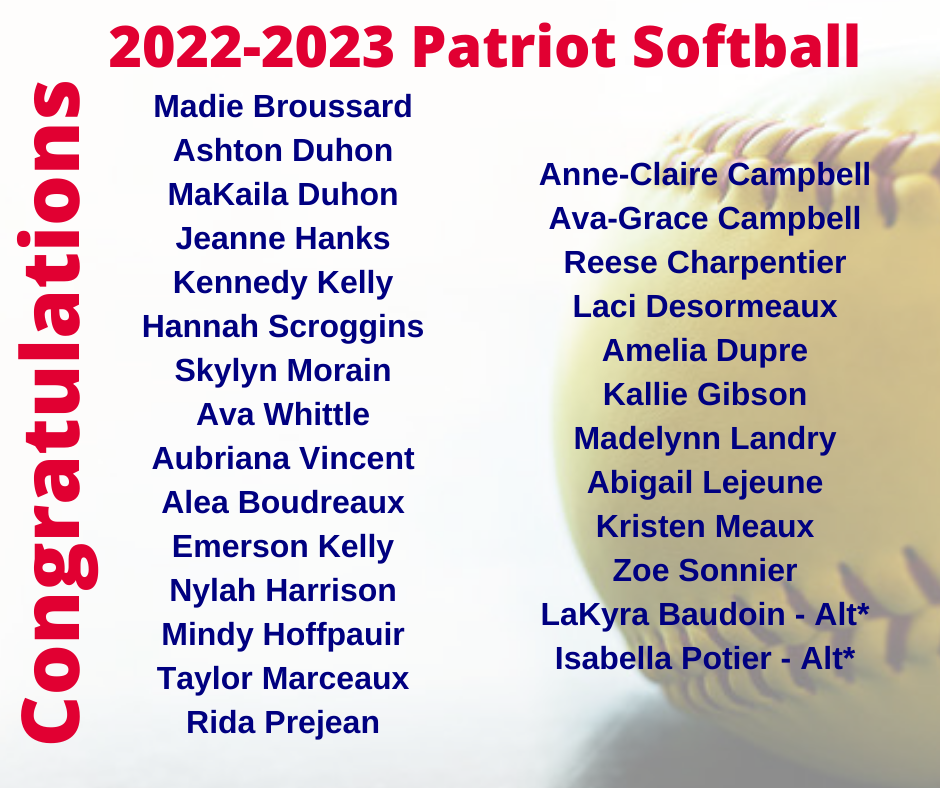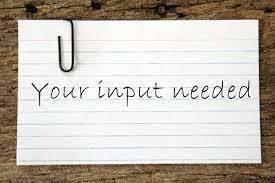 Central Office will be closed on Monday in observance of the 4th of July. Offices will reopen on Tuesday, July 5th at 7:30.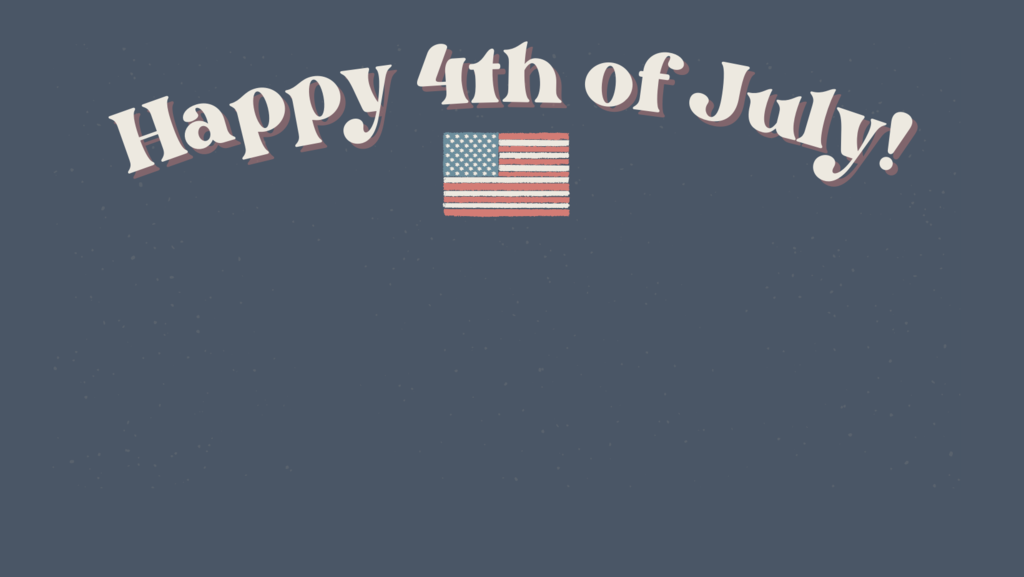 The pupil progression plan can be accessed for review by clicking the link below.
https://5il.co/1d4dn
Trying a different way so that phone access and app access are available. I hope it works

Currently the pupil progression review can only be accessed on the website. Will try to get the app version fixed as soon as I can get tech assistance tomorrow.

The 10-day review period for the district pupil progression plan is now available for review. It can be found on the website by clicking the menu and looking under District Information. Any questions should be sent to
shawri.landry@vpsb.net
This is a state mandated document and review period. It will be officially adopted at the July board meeting.

Registration for Virtual Vermilion in grade 6-12 is now open. Registration closes on Friday, June 17th at 11:59 PM. The registration form can be found on the VPSS Website.

TWO IMPORTANT MESSAGES! Any parent that did not receive a call out Sunday(6/5) evening should contact the school to update their number. All 22-23 students should receive a mail out this week with office hours, orientation information, uniform t-shirt order forms and other important information. If you don't receive it by Friday(6/10), email a current utility bill to
denise.lotief@vpsb.net
and we will update your records and send you the information.

Come and pick up lunch (or supper) We have extra Catfish dinners. $12.00 each Pick up in front of school. Enter at NVYAA, parent pick up line.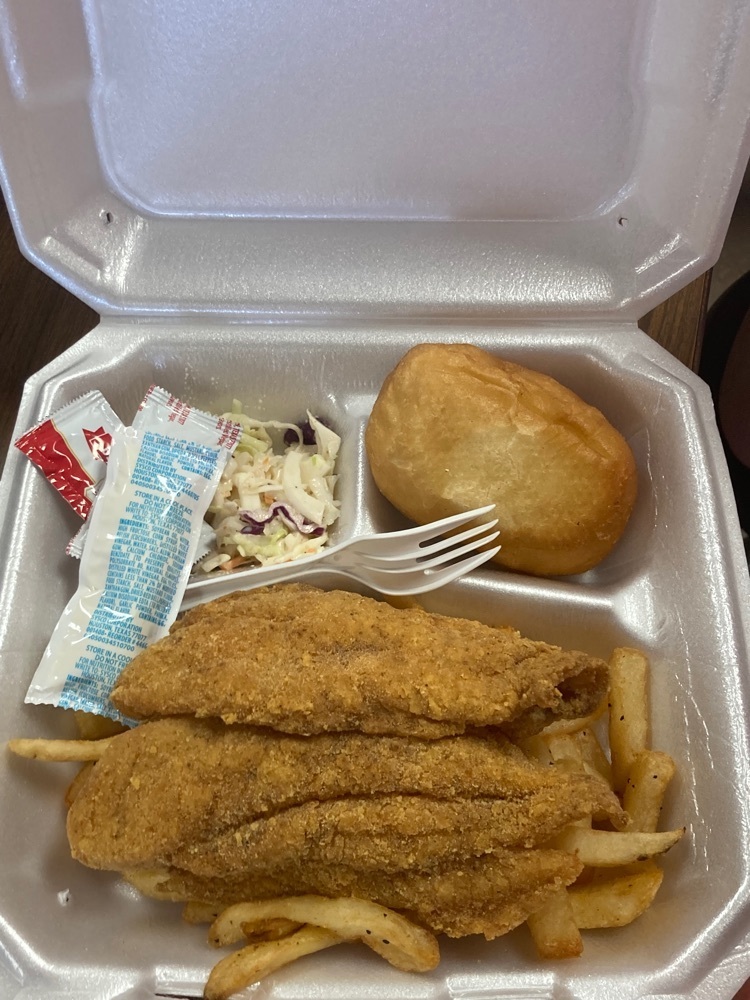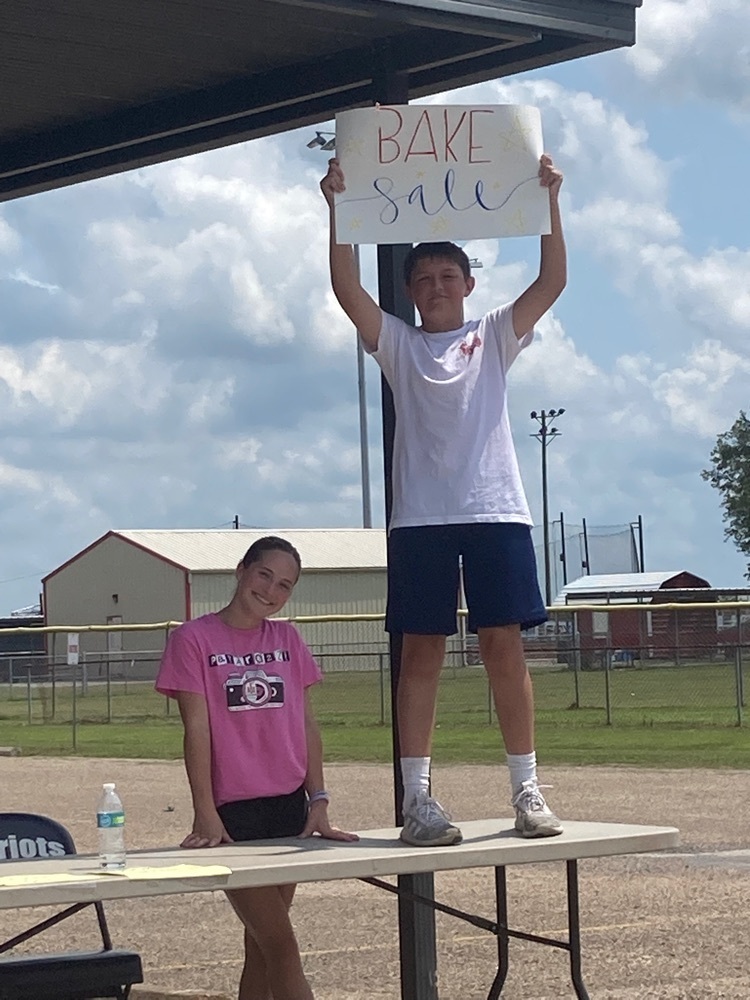 Dinners are ready! And our students are working hard. Come and get it! Pick up in front of school. Enter through parent pick up line.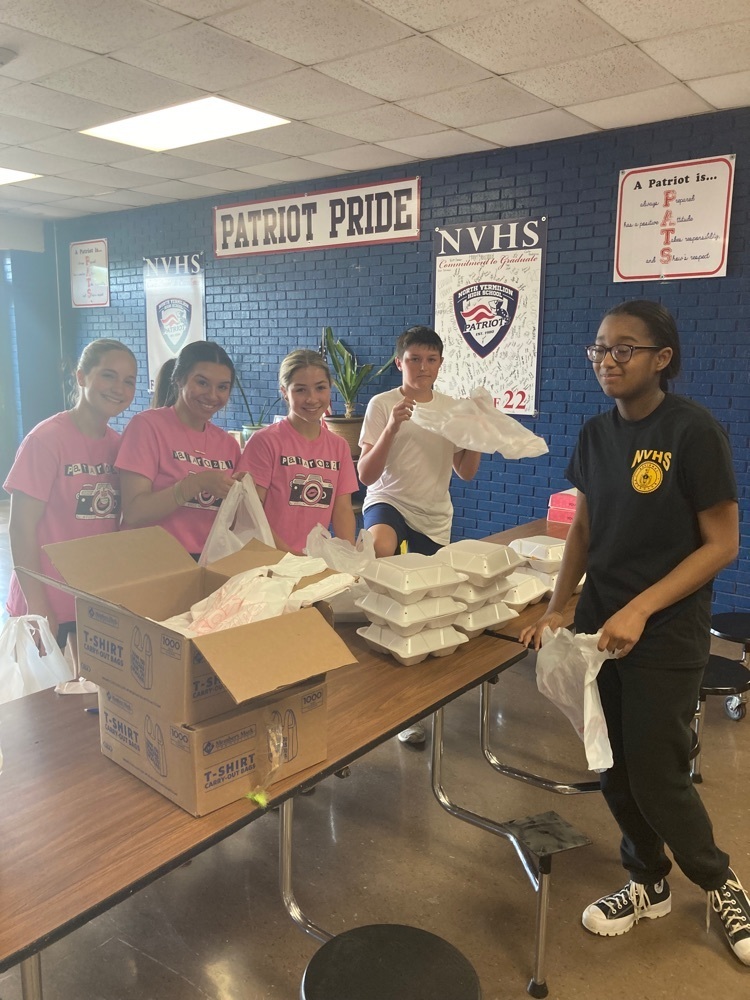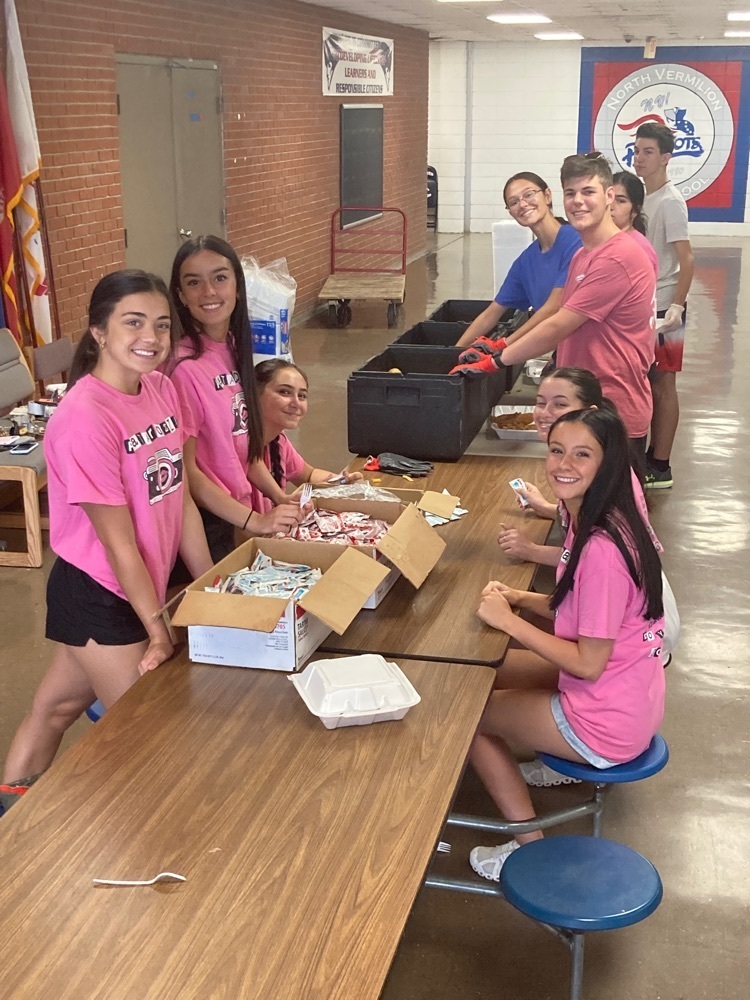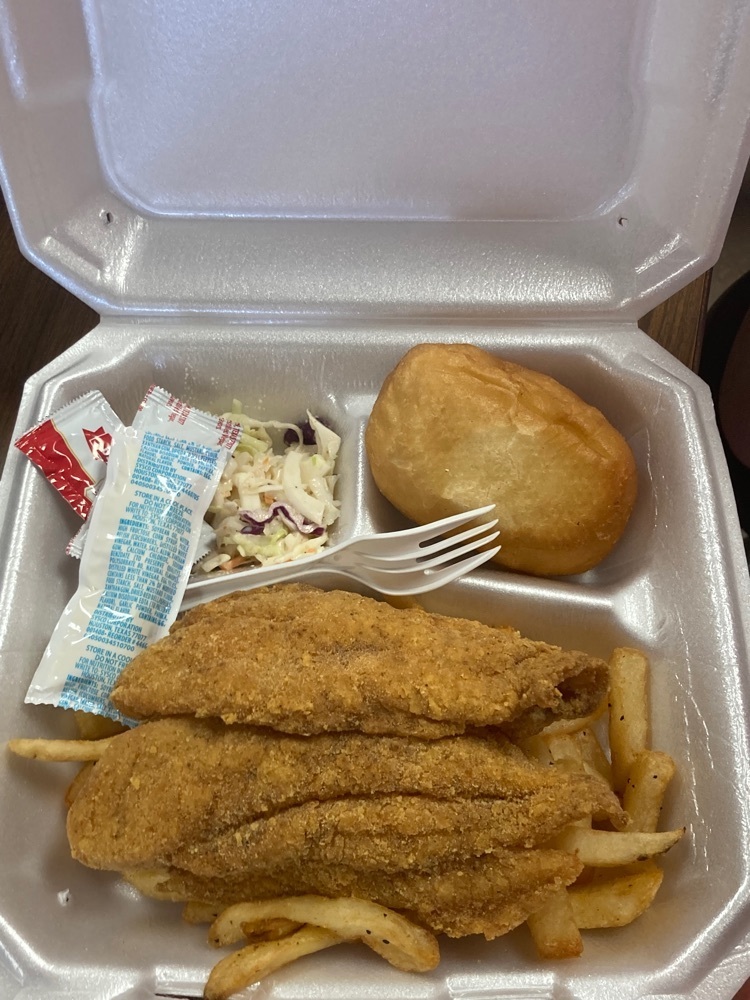 After a hard fight and a great 8 inning game our Patriots fell short. North Vermilion -6 South Terrebonne - 7 Great job to the entire baseball team! We are so proud of you! 4A State Runner-ups

⚾️ End of the 7th ⚾️ North Vermilion - 6 South Terrebonne - 6 Let's go Patriots!